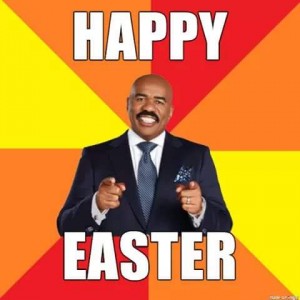 If you're not making mistakes, then you're not doing anything. I'm positive that a doer makes mistakes.
~John Wooden
Anyone who has a Facebook account, follows a Twitter feed, watches TV, or has a pulse has seen the very public mistake Steve Harvey made while hosting the Ms. Universe pageant. While I am not a beauty pageant expert and I am pretty unfamiliar with Steve Harvey's work, I am always looking for great examples of resilience and a growth mindset.
If we dissect the situation, we can learn a couple of lessons. First, when Steve Harvey realized he made a mistake, he immediately got the attention of the audience (in the house and watching at home) and admitted what he did. We have all seen the video of Harvey explaining that HE had made a terrible mistake. He didn't try to shift the blame or make excuses. He simply worked to make it right.  Second, in the hours and days after his gaffe, he publicly apologized. Harvey did this by releasing a public statement with a formal apology and took to Twitter to ensure that his message was delivered. Finally, Harvey recognized the humor in the situation and used it to poke fun at himself.  On Christmas day, he posted a holiday picture with the caption, "Happy Easter y'all." This Tweet completely disarmed his critics and put the situation in perspective.
While this situation could have ended in lawsuits and misery for Steve Harvey, his handling of it resulted in him being invited to host the pageant next year. Additionally, he widened his fan base and taught us all an important lesson.
This is a minor news story compared to what else is going on in the world, but the value of this story is how owning our mistakes can be an opportunity for growth. As we look to help our children/students grow, we need to help them recognize and capitalize on their mistakes. In our schools, we are working to implement growth mindset-focused classrooms that see mistakes as opportunities. Many of our teachers are committed  to learning about a growth mindset and develop lessons and activities that will require kids to "go back to the drawing board." What a wonderful opportunity for our schools, of which I am excited to be a part.